Links
(most links will open in a new browser window)
New Links


We strive to provide the best solution of torque, following the application of the Dynapack torque measuring equipment arrived at whilst in our care at our chassis Dynamometer.

In this way we can guarantee that the final calibrated result, will ensure our customers, that the best performance has been arrived at, given the engine modifications you have presented to us.

We are able to provide, consult, install, various power train or ecu combinations should they be required. Please phone us now for any questions that you may have.

Contact John Gill
Mobile: +61 (0) 412 084 004
Fax: +61 (07) 3389 2507
Email: john@dynotuning.net.au
---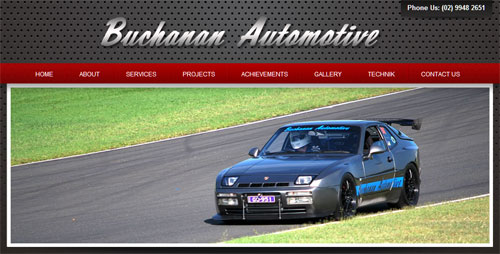 Buchanan Automotive Specialising in the service, repair, restoration, modification and track preparation of all Porsche. They have the latest in Porsche diagnostic equipment, including a full range of Porsche 'special tools'. Their meticulous workmanship and passion assures your Porsche is looked after, from themost minor service, to a complete engine overhaul.

---

Swan Porsche Parts is offering an exclusive service to 928 Australia members. Detlef, the Porsche Specialist, will install your internationally purchased 928 items at a discounted rate. This means big savings on local mark up for your parts and an experienced professional install. Please be sure to supply the correct parts for your model year and drivers side - if in doubt contact Swan Porsche.
To book in Contact - Detlef, Ph: 08-9244-1113 or Email Swan Porsche Parts.
---


Cutting to code and key decoding specialists. Best quality replacement keys for German, British, Italian and other European Classic Cars. Also Japanese and some North American automobiles and most motorcycles Europe/Japan 1950-2000. Key Code Reading. We can determine the code of most automotive keys from a good photo or scan emailed to us (additional fees apply).
---

Car leather repair by Leather Revive, UK. Car leather seats, repair services for all leather damage and leather wear from scuffs or scratches to major cuts restored, Professional deep cleaning. Leather care advice and leather care kit is also available.
---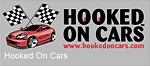 Hooked On Cars is dedicated to offer you high quality collectibles that match your car. Just click on a vehicle type to see what's available at this time. - Nicole Mossinger '91 928 S4 owner and proprietor of Hooked On Cars.
---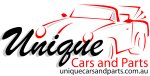 Since 1999 several thousand car enthusiasts have sold their vehicles or spare parts via the site at no cost, with no obligation and no hassle. There is no time limit on the duration of your classified, you can make as many changes as you like and upload up to 20 images. And of course you are free to advertise in any other media you like.
---