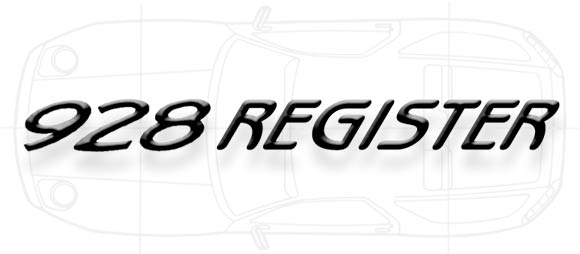 Yahoo Groups - Groups.io


The landshark list has a new home.
After over nineteen years on the Yahoo Groups platform, we have begun the process of moving landshark to Groups.io.
The move will offer us new functionality and improvements in posting. For instance, allowing images in emails. We hope to see you participate in the new forum and if your interest is in the Porsche 928 please subscribe.